HUMAN INBORN ERRORS OF IMMUNITY: AN EXPANDING UNIVERSE
16-19 OCTOBER 2024 | MARSEILLE, FRANCE
ESID 2024 will once again bring together the global primary immunodeficiency (PID) community. Together we will further the knowledge in the field by shaping a high-quality educational programme and fostering indispensable cooperation among all those involved in the diagnosis, treatment, and management of PIDs.
Sharpen your skills, showcase your latest research and network with colleagues from around the world at ESID 2024!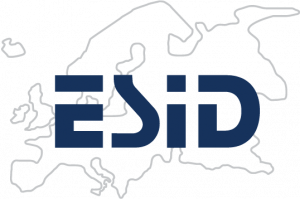 MARSEILLE
A SURPRISING CITY WITH MANY FACETS
Discover the must-see places that contribute to the influence of a city with more than 26 centuries of history.
LEARN MORE
FOLLOW #ESID2024 ON SOCIAL MEDIA
Enter stimulating discussions, share your experience and engage with the immunodeficiency community.