Check out below why you should visit ESID 2024 Meeting in Marseille.
Latest advancements
At ESID 2024 you will immerse yourself in an event dedicated to the exchange of important research, latest developments, and profound scientific content in the field of primary immunodeficiency.
Enjoy 4 days of presentations, discussions and collaboration.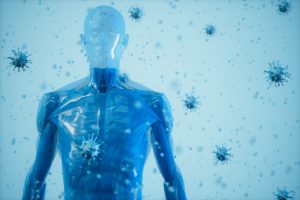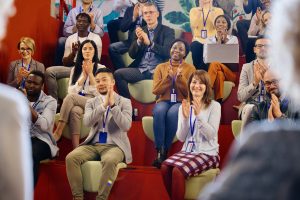 Renowned speakers
Join the global primary immunodeficiency (PID) community and meet international leaders, hear directly about their current work and ask your most important questions. Get inspired as you listen to some of the brightest scientist share expertise and insights into PID-related diseases.
Networking opportunities
ESID 2024 is the place to be if you want to boost your professional network, fuel your career opportunities and connections, and exchange ideas with colleagues who are looking to grow collaborations worldwide.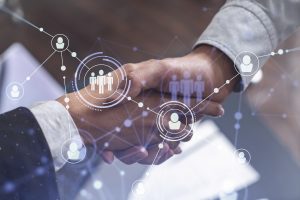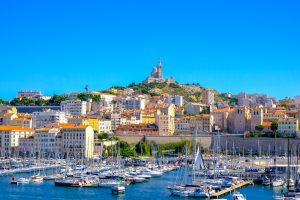 Outstanding location
An exuberant multicultural port city with a pedigree stretching back to classical Greece, Marseille offers a charming blend of old and new. Known as the bridge between North Africa and Europe, the city will charm you with its beautiful blue waters and historic old town. Wine and dine mast-to-mast with yachts and pleasure boats or explore the mesmerising Les Calanques.
Increased exposure
Connect with an international society of like-minded people and give your ideas and research global exposure. Participating in ESID 2024 allows you to be part of the international community and establish long-term connections and new collaborations.
The Meeting poses a great opportunity for a lot of people to learn about your work and get in touch with you for follow-up – during or after the meeting dates.